Please click on the Donate button to support Christian Vision via PayPal. You will have the option of giving to the General Fund or the Hongo Music Center Programs and Scholarships.
Mahalo for Supporting the Work of Christian Vision
Hongo Music Education Center (Capital Campaign)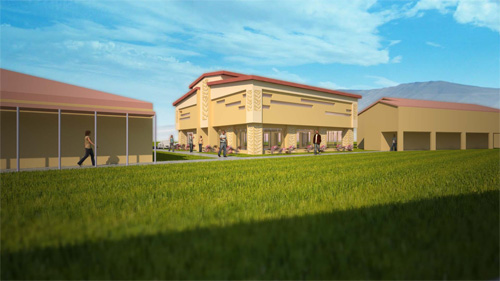 Randy and Gay Hongo have had a vision since December 2000 for The Hongo Music Education Center, a place where musicians can gather to learn about music and prepare for service to the Lord Jesus Christ.
In September 2012, Kalihi Union Church generously offered Christian Vision a plot of land on the church campus at 2214 North King Street. Since that time, we and a small committee have been strategizing and planning a fundraising campaign to raise money to build The Hongo Music Education Center.
Hongo Music Education Center Tile Purchase (Capital Campaign)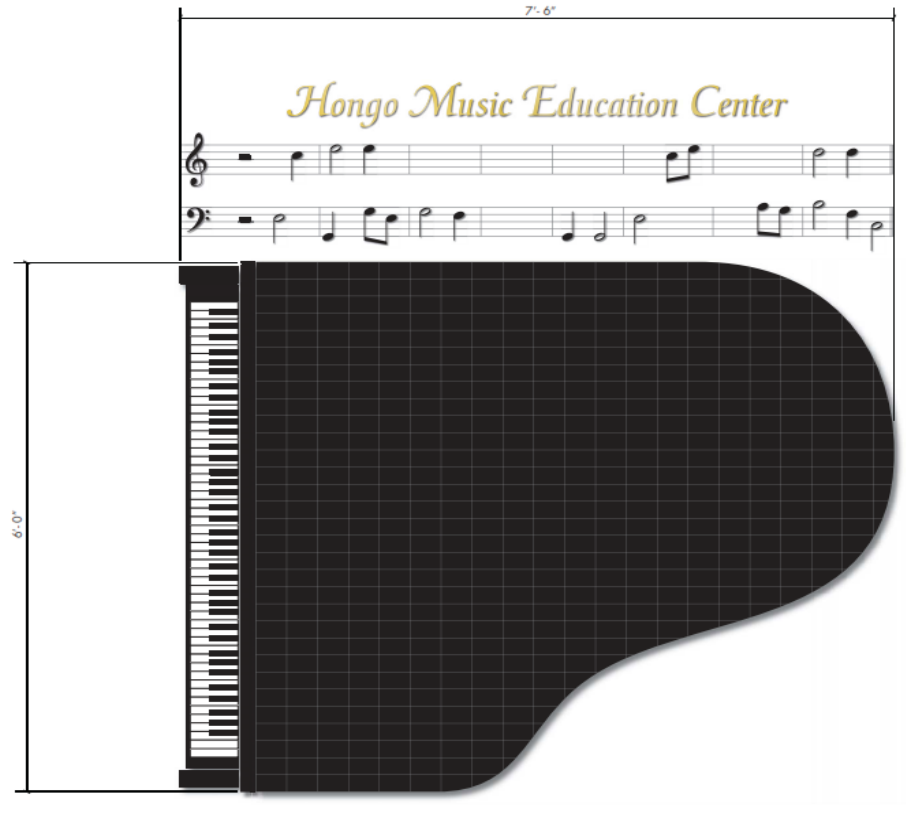 Help transform lives by bringing the message of hope through music with the construction of the Hongo
Music Education Center. Serving keiki to kupuna, the Center will be a community resource – a place for
individual and group music lessons, afterschool classes, and weekend seminars, with a full recording studio.
Honor a loved one, remember a family member or celebrate a life by purchasing a personalized, etched
nameplate, which will be permanently displayed on a stunning donor wall featuring a grand piano.